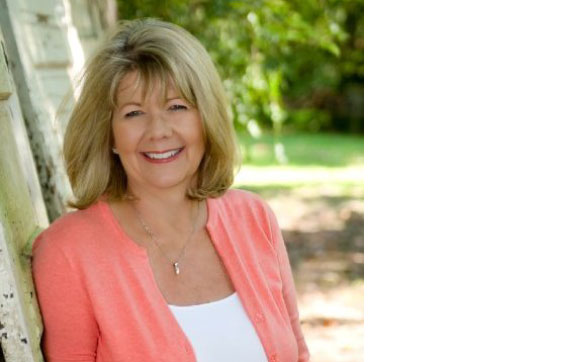 Executive Coach and Consultant
As the founder of HunterRockhold, Inc., Barbara specializes in leader, team and organizational coaching and consulting.  She brings to this work in-depth skills, multiple assessments and certifications and over 23 years of experience across multiple industries, from start-ups to Fortune 500s.
Clinical and Scientific Statistical Consultant
Frank is the statistical consulting arm of HunterRockhold, Inc.  He specializes in supporting the strategic clinical and scientific needs of pharmaceutical, biotechnology, non-profit, academic and government research institutes.  He brings to this work over 40 years of industry experience in statistical and clinical research.
Simply put, our mission is to change lives – or perhaps even the world – by way of discovery. We believe there are fundamental questions that the knowledge discovered through science, or wisdom discovered in people, can answer.