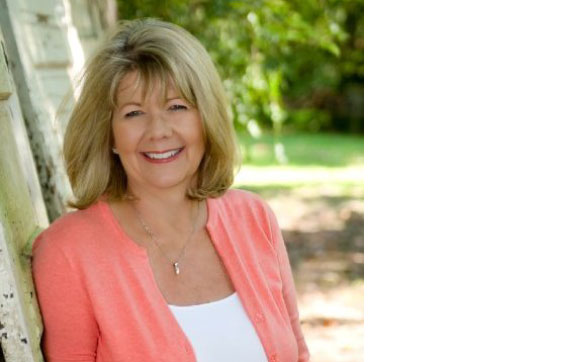 Executive Coach and Consultant
Managing Partner, HunterRockhold, Inc.
As the founder of HunterRockhold, Inc., Barbara specializes in leader, team and organizational coaching and consulting.  She brings to this work in-depth skills, multiple assessments and certifications and over 23 years of experience across multiple industries, from start-ups to Fortune 500s.
Barbara is a certified executive coach and consultant for leaders who need to achieve significant personal and organizational results. She provides Executive Coaching, Leadership Development, Team Development and Organizational Development.
Learn how Barbara's expertise, insights and engaging style help her clients gain wisdom and clarity.
Professor of Biostatistics, Duke University School of Medicine
Managing Partner, HunterRockhold, Inc
The Statistical Consulting arm of HunterRockhold, Inc (HRI) specializes in supporting the strategic clinical and scientific needs of pharmaceutical, biotechnology, non-profit, academic and government research institutes from an experienced statistical and clinical research perspective.
We provide a unique, highly experienced, internationally recognized statistical resource that assists clients in designing and evaluating clinical research plans, study designs, regulatory strategies, and regulatory submissions. We also have a unique experience in clinical safety and pharmacovigilance, benefit to risk estimation and public data disclosure and transparency policy and strategy.
Please take a moment to browse our website and let us know if Dr. Rockhold can help you and your research institute.
Simply put, our mission is to change lives – or perhaps even the world – by way of discovery. We believe there are fundamental questions that the knowledge discovered through science, or wisdom discovered in people, can answer.